Heartland NAVHDA, LC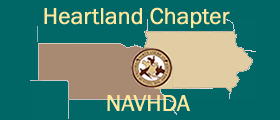 Photos
Current photos can also be found on the Heartland NAVHDA Facebook page.
2014 Handlers Clinic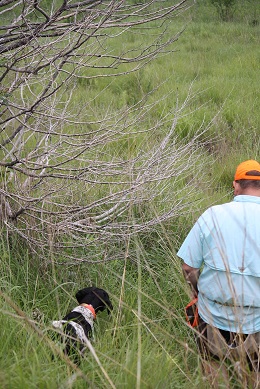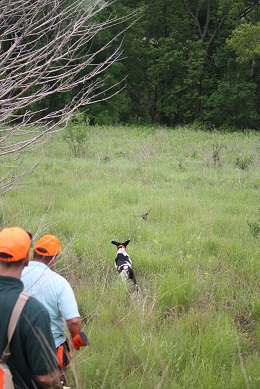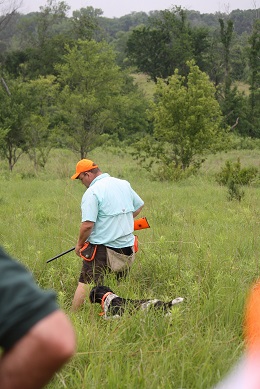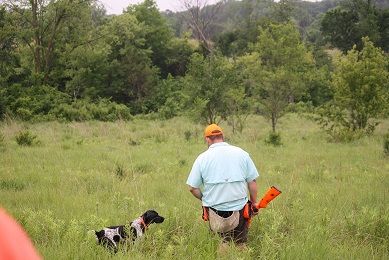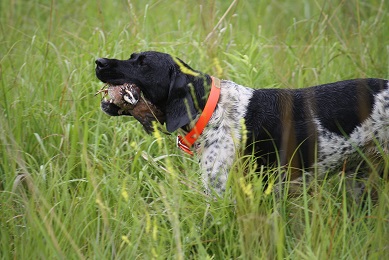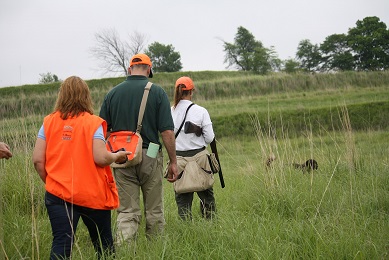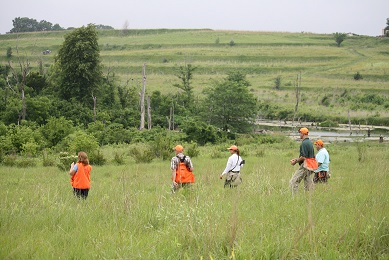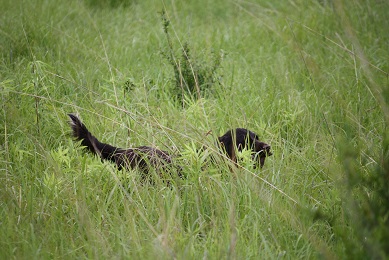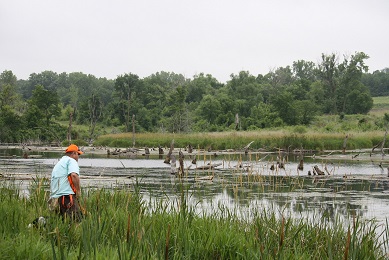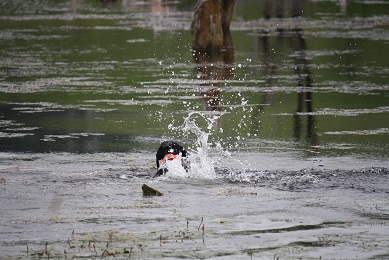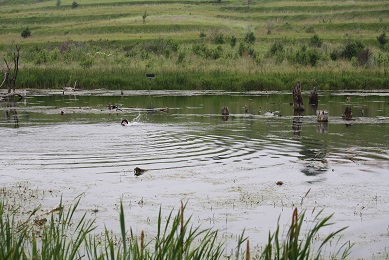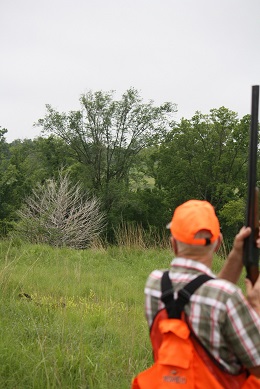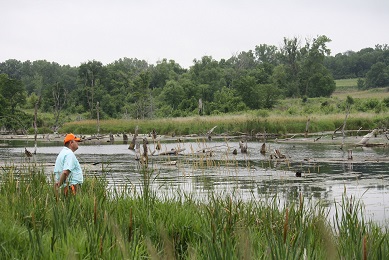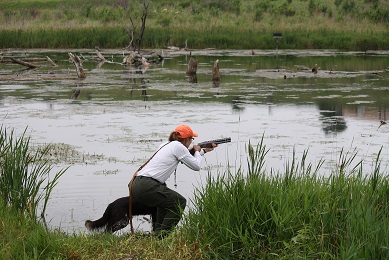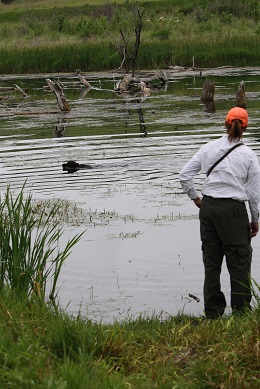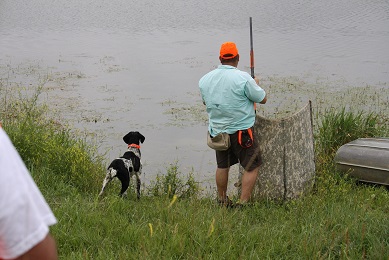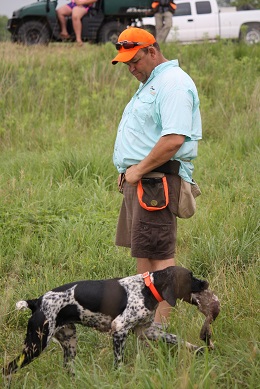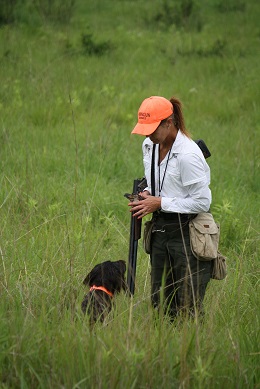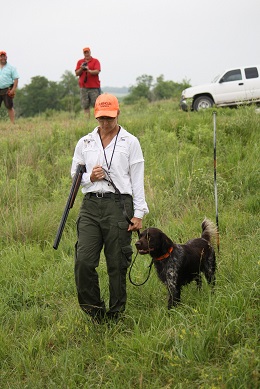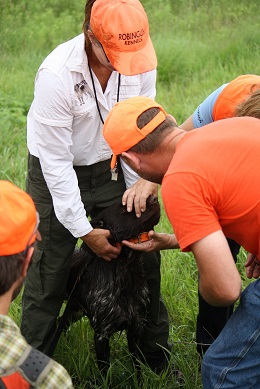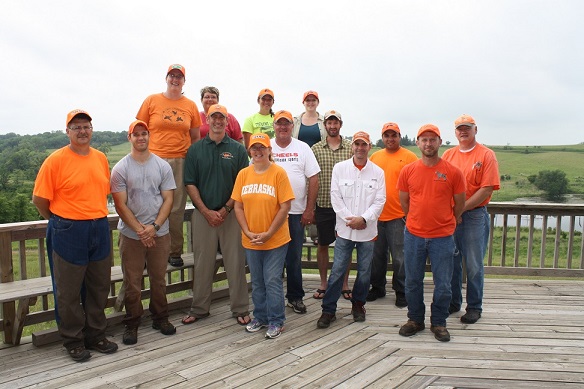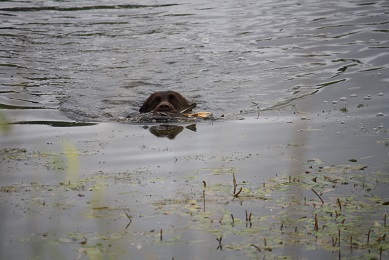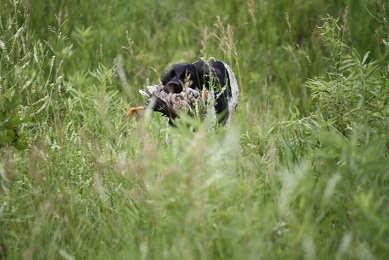 Clarinda Iowa Chamber of Commerce
2nd Annual Dog Days of Summer
2008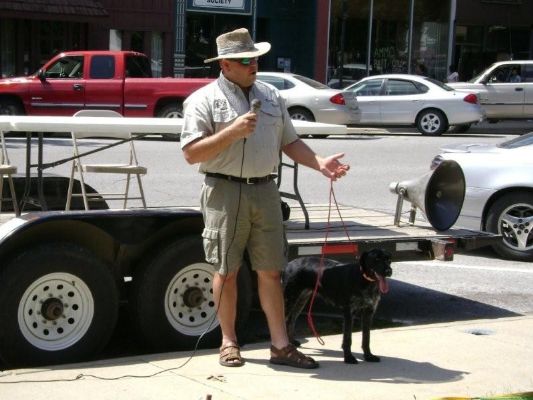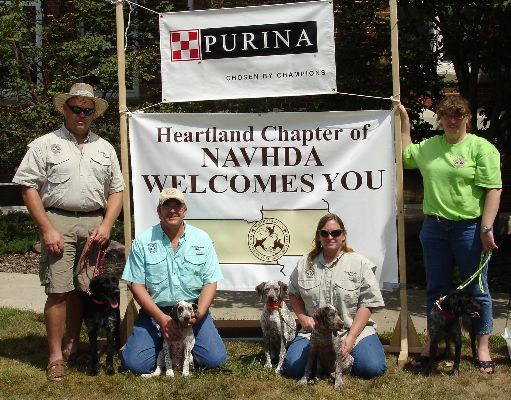 NAVHDA Spring Test 2007
Additional test information on the Newsletters page
Vetter Clinic 2006
NAVHDA Handler Clinic 2005
Pheasant Fest 2005
Heartland NAVHDA members...
Interested in posting photos on this page?
Please send photos to: RufnitKennels@AOL.com (please place Heartland site photos in the subject area)
Home